Railcar manufacturing, restoration, repair & service
learn more about the services we offer
we offer railcar manufacturing, restoration, repair & service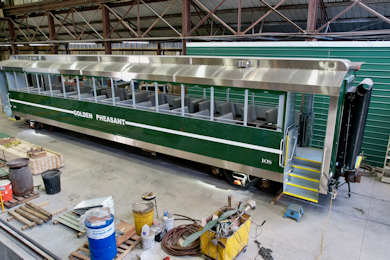 We manufacture our patented Thoroughbred open-air scenic passenger cars with new U.S. steel, offering the highest quality construction.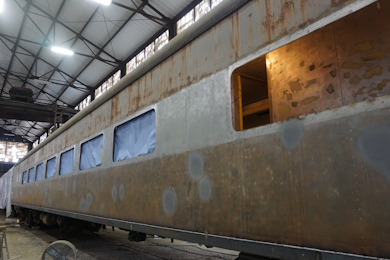 We offer complete restoration, service & repair for your railcar. Your project will be in expert hands from initial consultation to final delivery.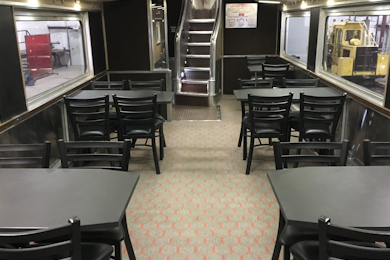 We offer full interior railcar design services. For more information about our design services, don't hesitate to contact us.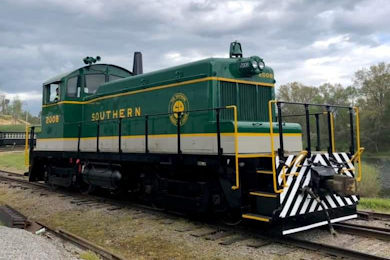 We encourage you to visit our project portfolio to view projects that Crossroads Railcar Services has completed for our clients.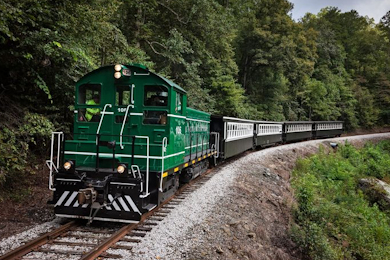 crossroads railcar services
The Railcar Service & restoration experts
Welcome to the online home of Crossroads Railcar Services in Stearns, Kentucky. Our convenient location and best-in-class service and experience ensure your private railcar will be in expert hands from the initial consultation to final delivery.
If you would like more information about our services, shop availability, or to schedule a visit to view our sprawling, fully-equipped facility… we would love to hear from you.
Crossroads is our go-to shop for quality mechanical and paint work for our fleet. They consistently deliver excellent results with terrific customer service. Highly recommend!
Amazing staff, friendly people!
Steve and his crew are very serious and detailed about the work they do. They turn out a first class product with consideration of price and quality.
Why choose crossroads railcar services?
Your project is in expert hands from initial consultation to final delivery!
Our 25,000 square foot facility is fully equipped and ready for your project!
Our team of railcar experts are passionate about keeping our clients happy!
Let's get the wheels rolling!
Interested in a free quote for your project? We would love to hear from you! Complete this form and tell us a little about your project.